Cats & Dogs Food
Odio eumod lacinia quis risus. Dolor morbi non ornare.


Clothes for Pets
Pet health and wellness that's
one step ahead.


Pets Game Toys
Risus ultricies tristique nulla aliquet enim tortor urna.
best in Store
Our Best Sellers
our Weekly deals
Best Care of Our
Furry Friends
Malesuada pellentesque eget gravida. Volutpat venenatis tellus. Erat pellentesque adipiscing commodo mollit elit.
LEARN MORE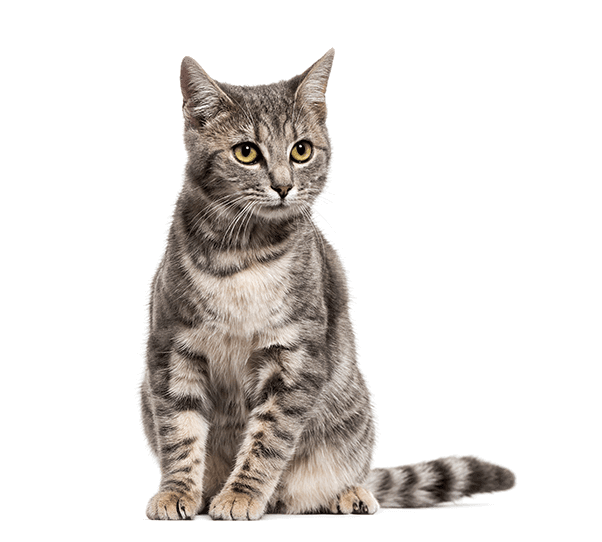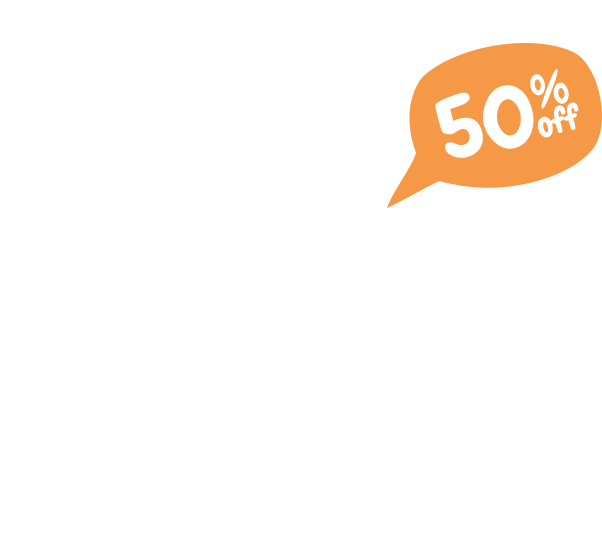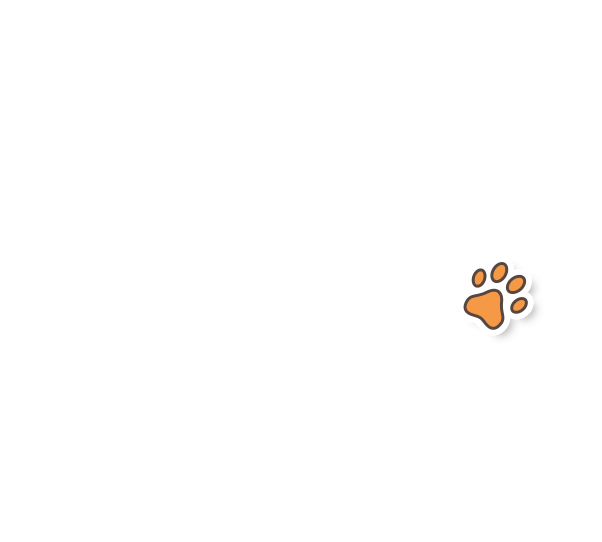 2500+
HAPPY CLIENTS
100+
YEARS OF WORK
150+
TEAM MEMBERS
3600+
HAPPY PETS
Summer deals
Now Trending
Click & Collect
Discover Our
New Product
Shop now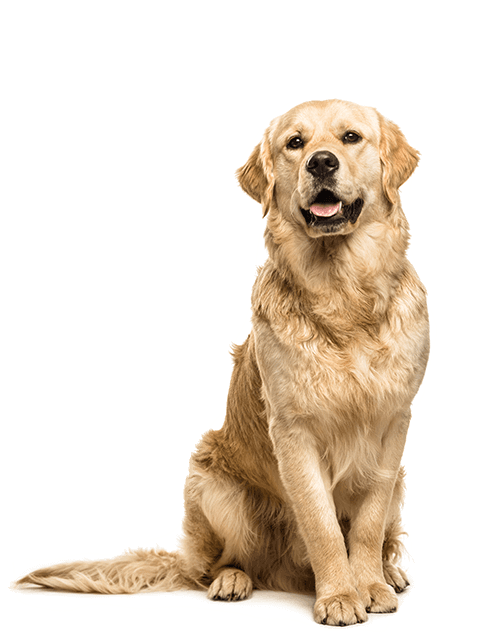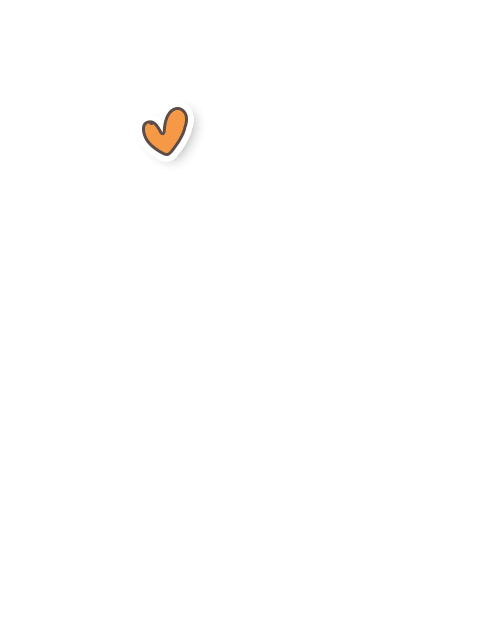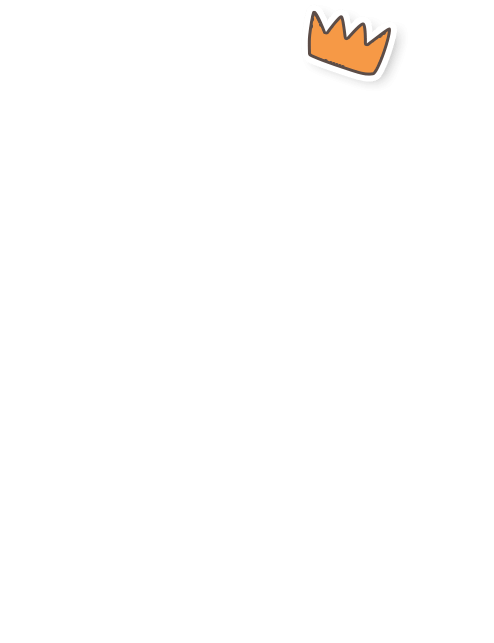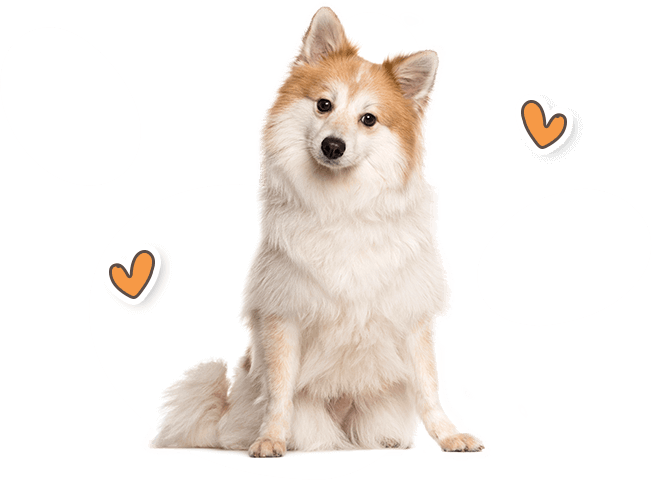 testimonials
Subscribe for Newsletter
Stay always in touch! Subscribe to our newsletter.