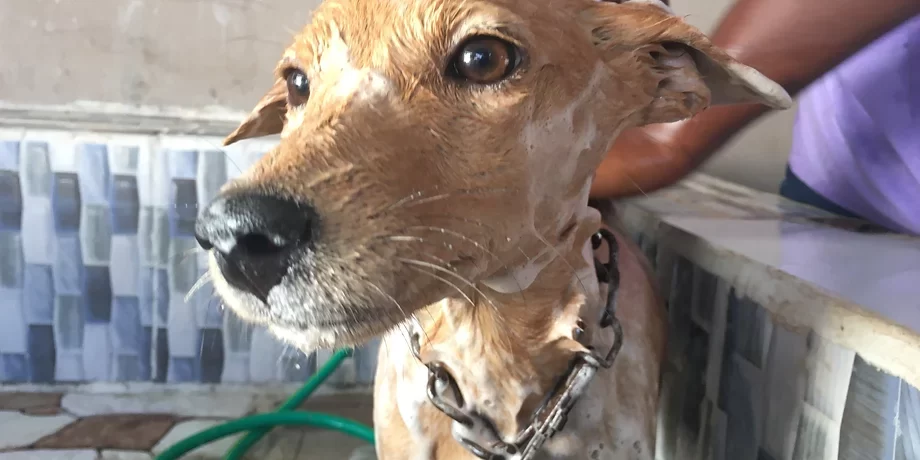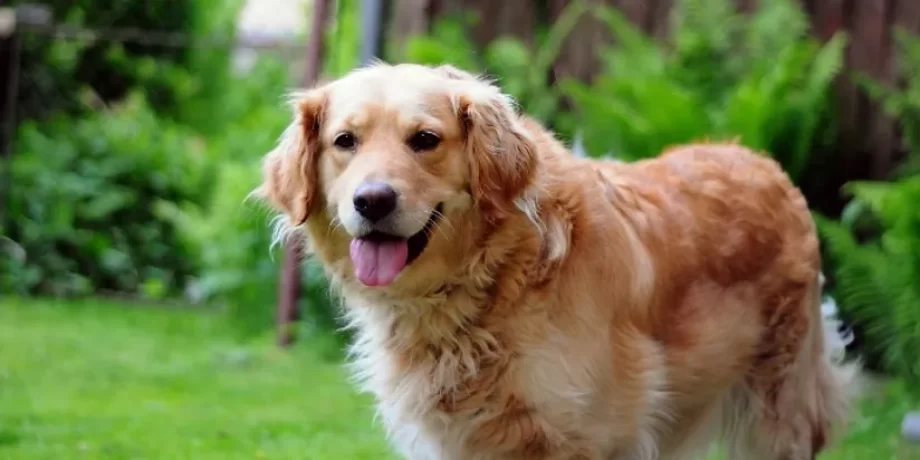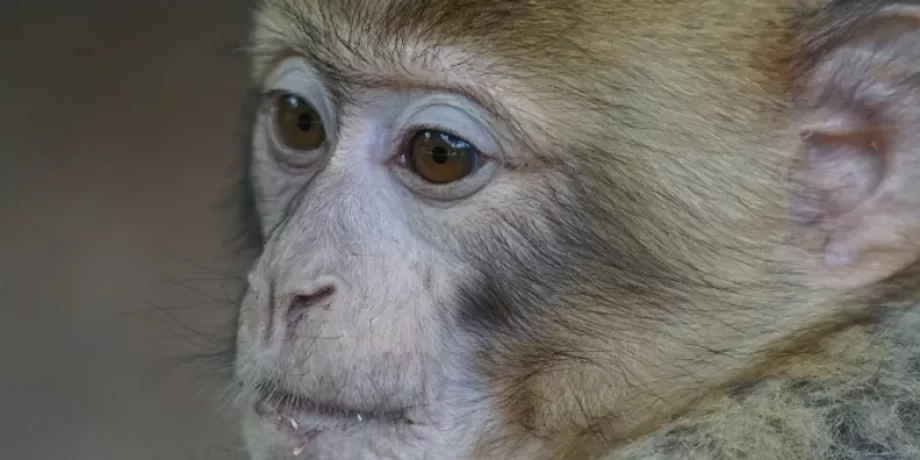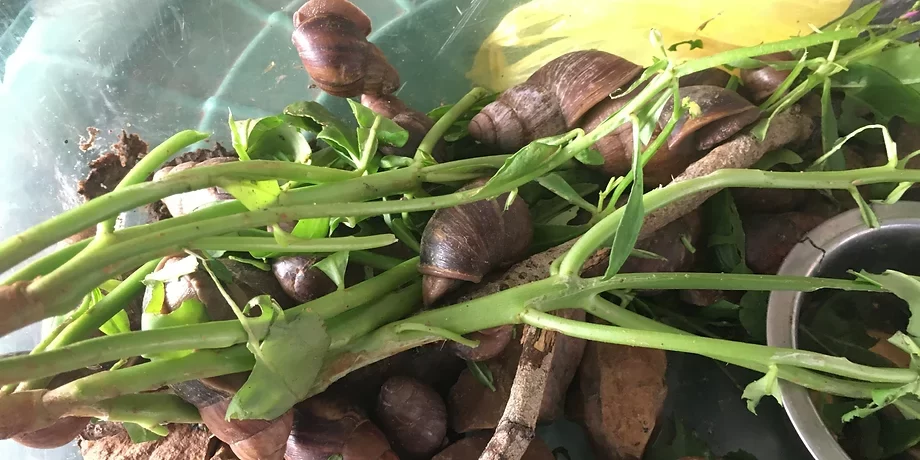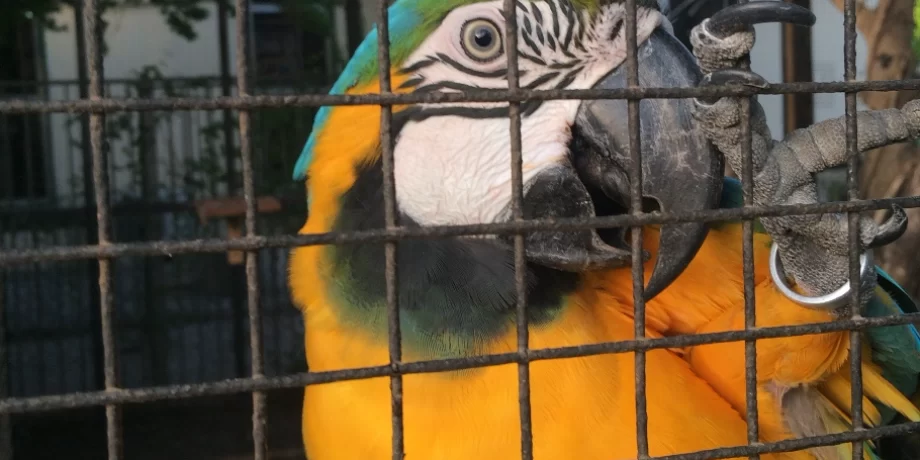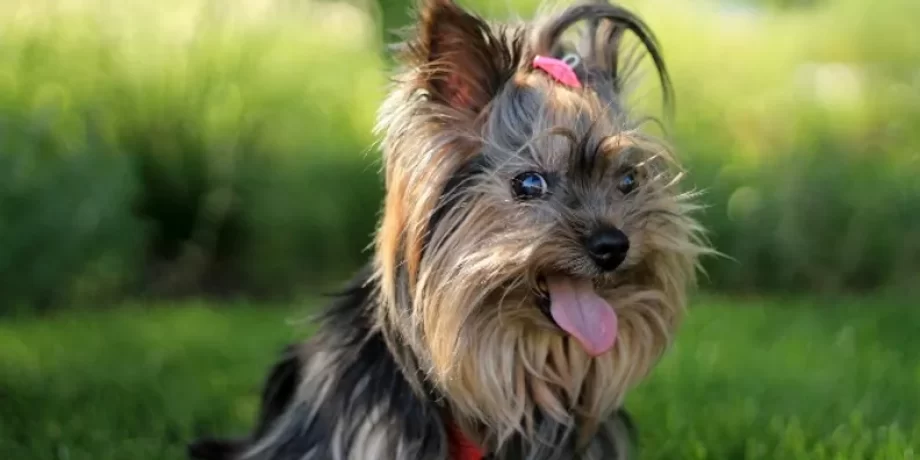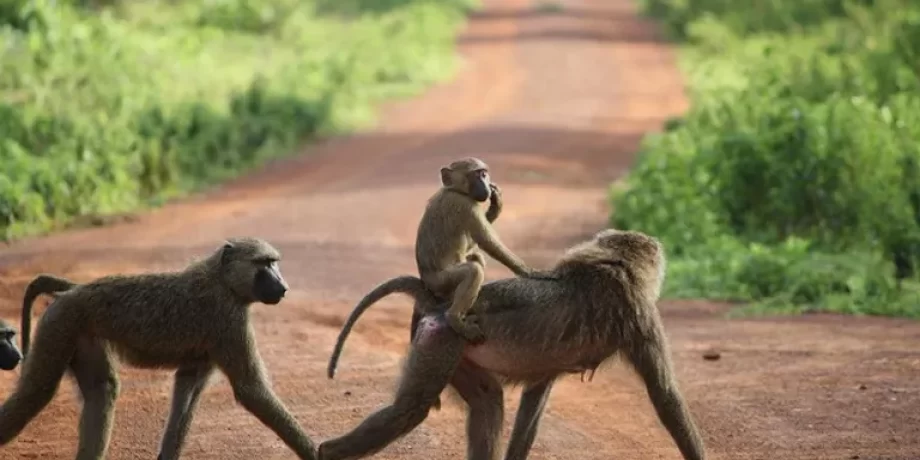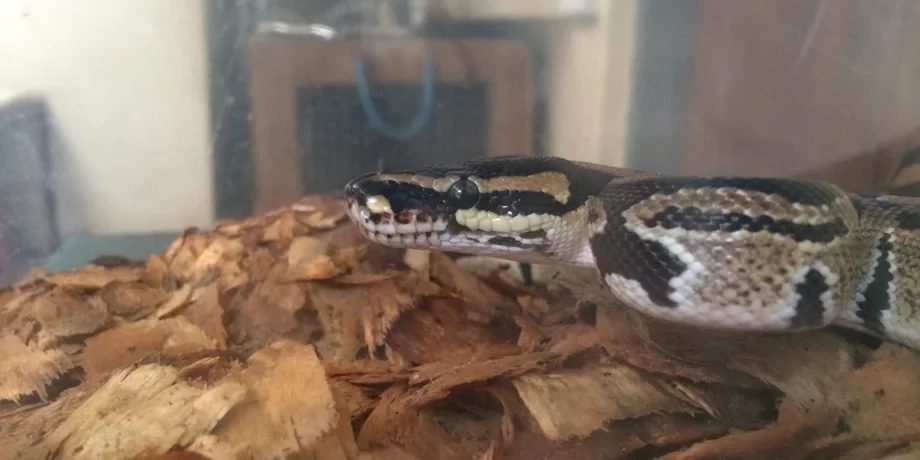 THE VET'S PLACE VETERINARY HOSPITAL
The Vet's Place is a companion animal veterinary practice in Accra, Ghana. We provide veterinary care for dogs, cats, and other animals. With more than 10,000 patient visits a year, out of which about 1,200 are emergency cases, The Vet's Place is where you and your pet's happiness and satisfaction is assured!
Over the past few years, our emergency services have been extended to include home-calls and services. We are also always available to provide you with our expert advice 24/7.
Our certified and experienced veterinarians, interns, technicians and assistants, are dedicated to keeping all companion animals healthy and providing the highest level of veterinary care.